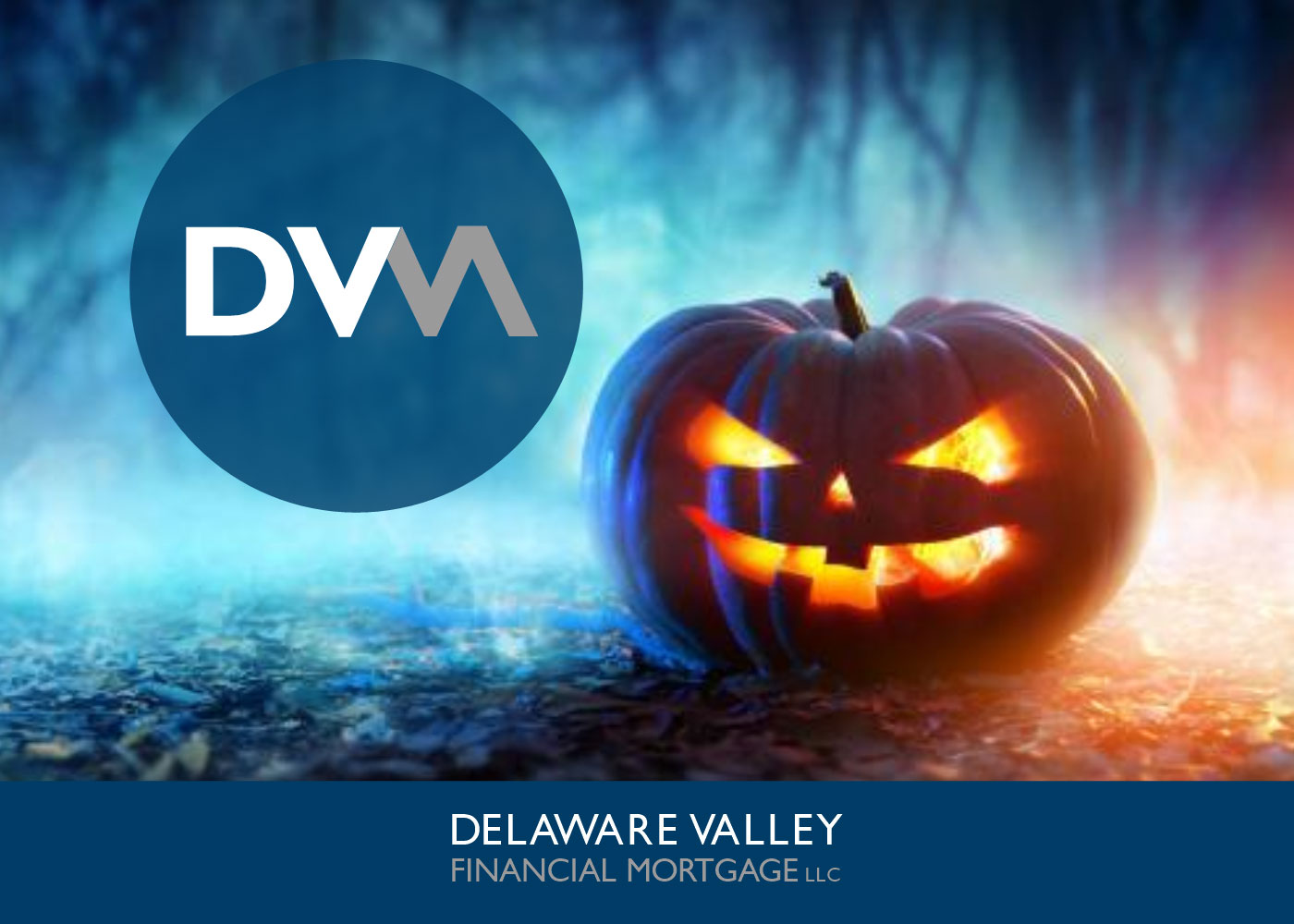 Big week upcoming for Mortgage rates
On Monday the 10-year treasury note went over 5%. Why is that significant? Well for all the sophistication that the financial system claims to have it's remarkable how much a simple round number can impact things. There is no technical importance of 5% it's just 5% sounds like a lot and that is why it is important. Same thing with inflation, the Fed wants to keep it around 2%. Do you know why have 2% as a goal? Would you find it believable that it was from an offhanded comment back in 1988 by the finance minister of New Zealand? My wife likes to say that money is fake and the more I learn the more I tend to agree with her.
Verify your mortgage eligibility (Dec 3rd, 2023)
Anyway, without trying to sound like a broken record repeating the same thing about inflation and jobs I'll throw out another reason why rates are where they are. It has to do with deficits. This year the government posted a 1.7 trillion budget deficit. Deficits are paid for by the government issuing bonds. If you've taken Econ 101 you know that the more supply the less demand there is. To make up for less demand the price or yield of the bond goes up to attract buyers. Currently foreign countries like China and Japan are not only not buying US bonds but they have been a net seller of US bonds. The Fed itself, after years of buying billions of dollars of bonds, are also selling bonds off their balance sheet. You can see the pressure that rates are under. Next week the Fed will announce how they are looking to refill the coffers, they could determine they need to issue more 10-year bonds which will put pressure on mortgage rates.
So where do we go from here? Inflation data came in at expectations and the consensus is that the Fed won't raise rates at their meeting next week. There is a possibility of a hike in the meeting in December. There is a lot of data that is coming out next week so be prepared to brace for even more volatility. As I mentioned earlier that 5% 10 year bond is a big barrier to get over so my guess is that we will probably hang around these levels in the short term.
Recap:
Verify your mortgage eligibility (Dec 3rd, 2023)
-10 Year Treasury hit 5% this week, a key level
-Inflation came in at expectations
-Next fed meeting next week, unlikely to hike
-Fed will announce how much of bonds will need to be issued which could have been impact on rates
Show me today's rates (Dec 3rd, 2023)