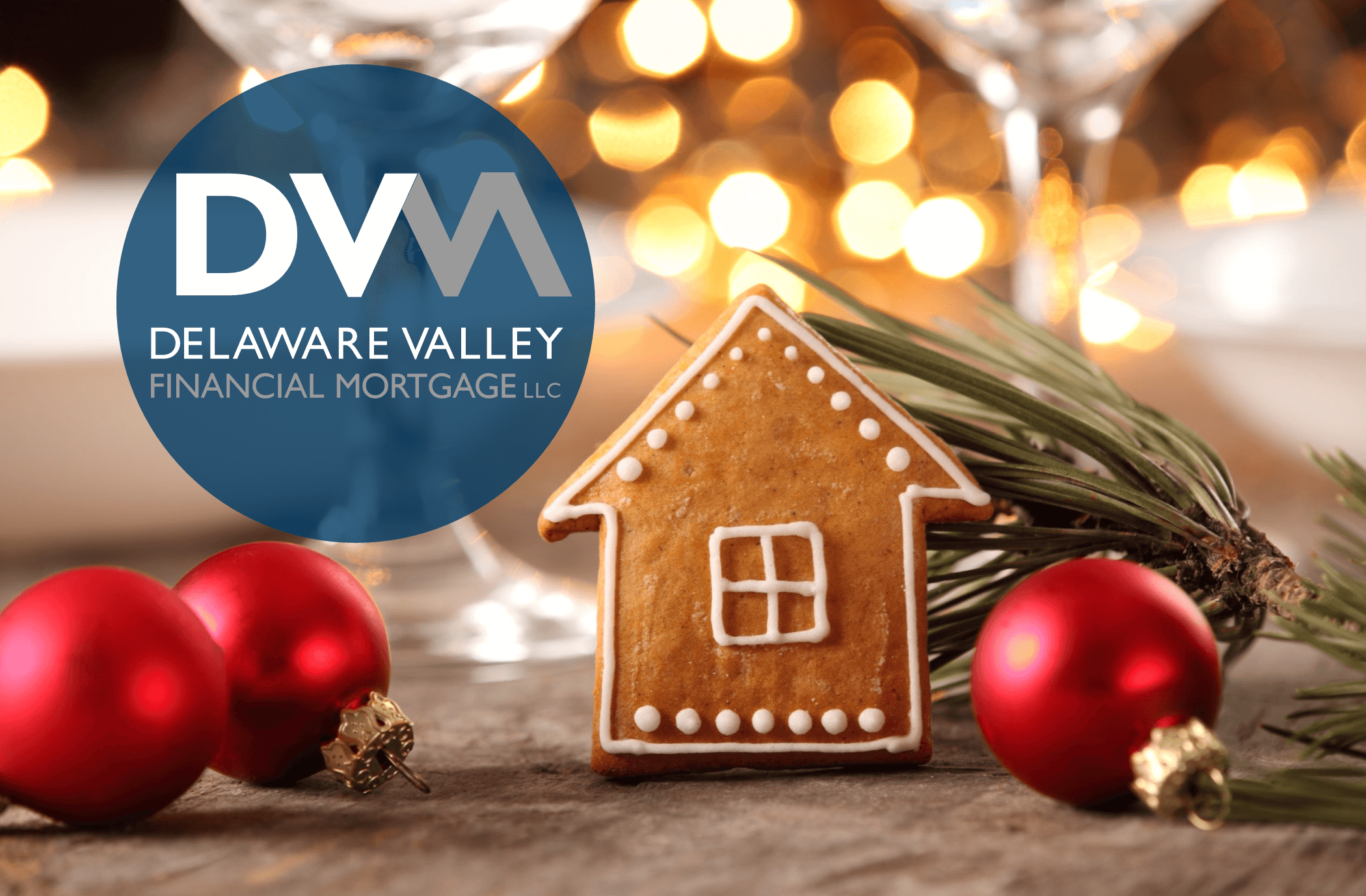 Christmas is Coming Early for Mortgage Rates
I don't know about you but all I want for Christmas are lower interest rates. So far so good! The drop in rates today is due to Fed chair Jerome Powell saying that the pace of interest rate hikes may be slowing going forward. That's all the market needed to hear to cause stocks to rise and mortgage rates to fall. Make no mistake, the Fed is still going to hike rates by another ½% on December 14th it just wont be ¾% most likely. If data keeps going in the right direction then it might start signaling the end of rate hikes, or at the very least much smaller hikes than the ¾% we have been seeing. It's to early to make that call right now as new inflation data is coming out on December 13th. The job report on Friday is also a big signal for the Fed. If jobs keep increasing that means that wages are likely to grow which helps increase inflation which is not what the Fed is looking for. Unless there is some really shocking comes out of that inflation report I think we keep this momentum with rates.
Verify your mortgage eligibility (Dec 4th, 2023)
Additionally the more certainty there is that inflation has peaked the more lenders will be comfortable with reducing the buffer they are putting on rates. What do I mean by that? Well the more uncertainty and volatility there is in the market the more lenders are going to add a cushion to the rates to account for these swings. For instance, the last time the 10 year treasury was around where we are now, which was in 2010, mortgage rates were about 5%. That's not to say that there is a 1% premium that is being added but there certainly is one being added. I saw that this week where the 10 year treasury went up but mortgage rates went down which is something I haven't seen at all this year. The one note of caution, as I mentioned in the last report, is if we see inflation stalling out higher than the 2% inflation target then additional rates might be back on the menu. News came out a few weeks ago that student loan deferment will continue until June of 2023 instead of it starting back up in January. Lets hope that won't prevent inflation from falling as fast as we need it to. For now though I think we are in for a good December.
Recap:
-Rates dropped on news that Fed is considering slowing down rate hikes
Verify your mortgage eligibility (Dec 4th, 2023)
-Job report comes out tomorrow
-Inflation report comes out on 12/13, both could have impact on rates
-Likely ½% rate hike when the Fed meets on 12/14th
Show me today's rates (Dec 4th, 2023)