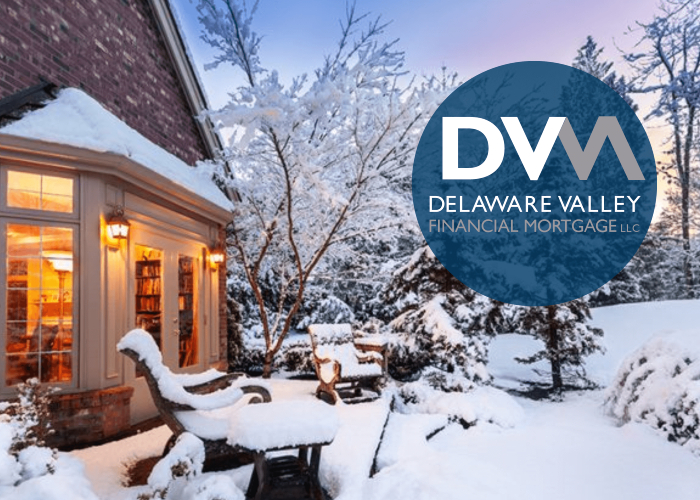 Declining inflation helps to keep rates stable for now
The December inflation report came in at 6.5% down from 7.1% in November. This was in line with expectations but was met with a sigh of relief in the market as we saw the bond market rally and we broke down below 6% briefly. That was short lived and we find ourselves about where we were in my last update. I'll include a chart so you can get an idea of what is causing the inflation which is interesting. Eggs continue to see a huge year over year increase due to the deadliest bird-flue outbreak in American history. Also Frankfurters are up 18%, that's probably not a big deal but I just wanted to say the word Frankfurters.
Verify your mortgage eligibility (Sep 24th, 2023)
As long this inflation keeps falling at this rate then we should start to see rates come back down again. There is still a long way to go though, mortgage rates are pricing in a lot of positive news right now. The assumption is that the Fed will start cutting rates by the end of the year. If we get further along this year and inflation is being stubborn then we could see a reversal in rates. For now though, barring anything surprising, rates should be holding steady in the short term. Next up on the calendar is a Fed meeting at the end of the month following by jobs report the first week in February and inflation report coming out on February 14th, just in times for valentines day.
Recap:
-Inflation was up 6.5% year over year which was a decline from 7.1% in November
-Inflation and jobs report continue to be key drivers of mortgage rates
-Next Fed meeting is at the end of the month, likely .25% increase in rates
Show me today's rates (Sep 24th, 2023)