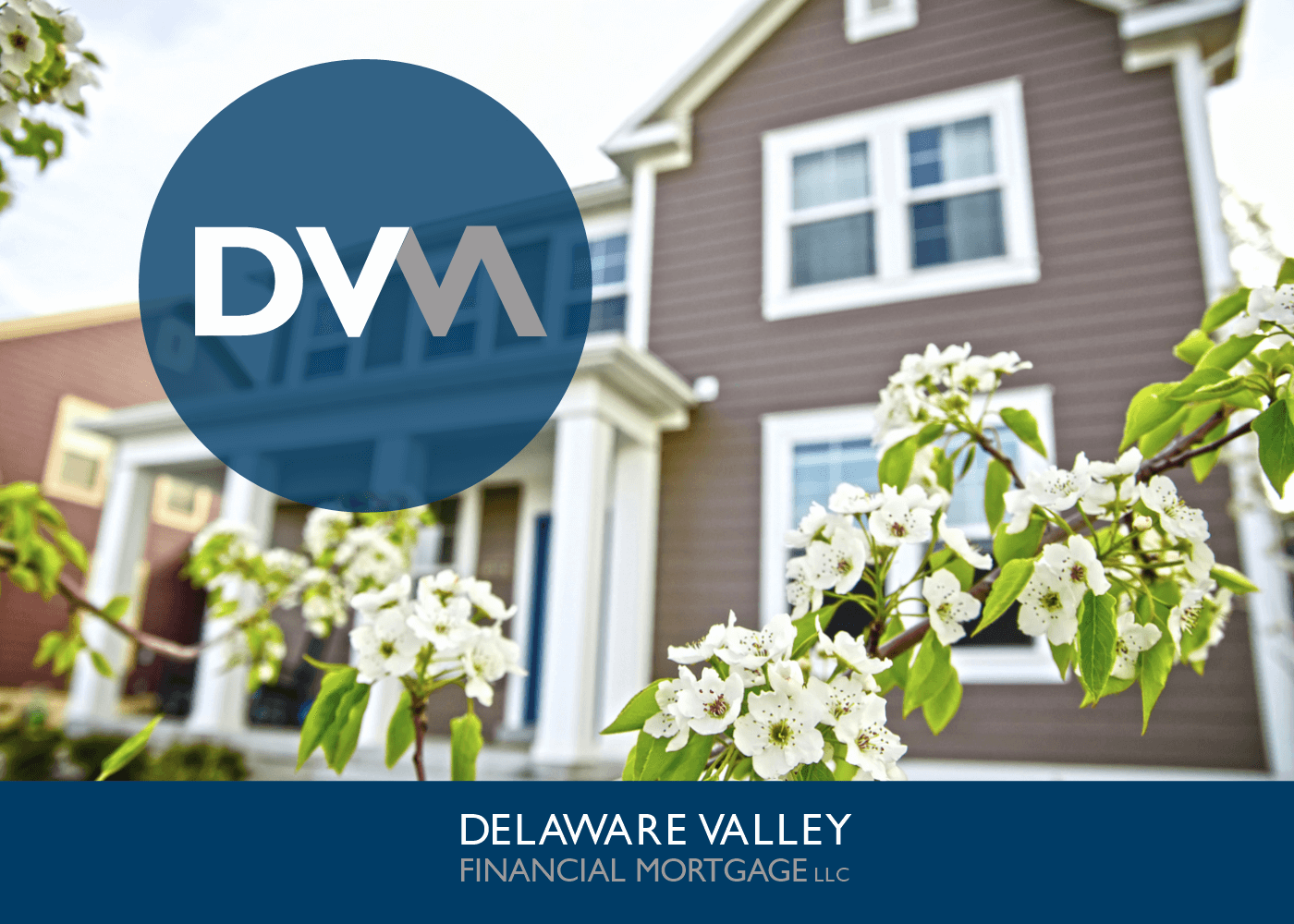 It's nice to finally write an update that doesn't start with 'the Fed decided to raise interest rates once again.' The Fed decided to not hike interest rates this month with the caveat that they are planning on raising rates at least twice more this year. Not to disparage the Fed but any predictions they make on the future is about as reliable as most people's new year's resolutions. What they are trying to do is talk tough so that the stock market doesn't shoot up because they think this is the end of interest rate hikes.
Verify your mortgage eligibility (Dec 3rd, 2023)
Historically the timing of when the Fed stops raising rates is important. Take a look at the last rate hike cycle back in 2018: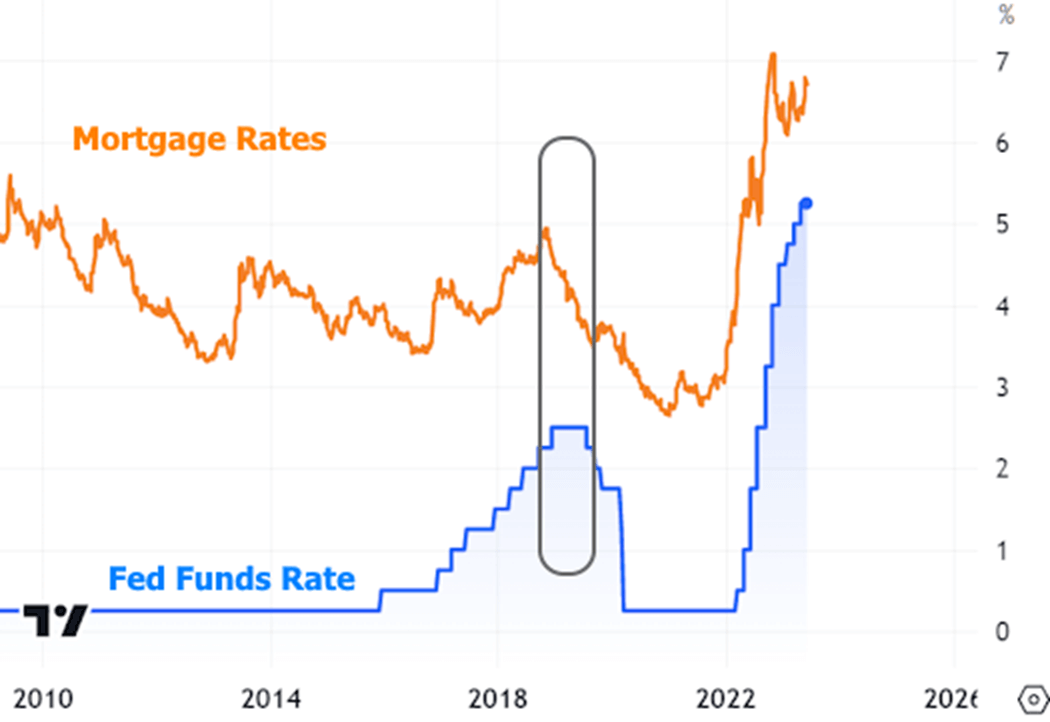 Notice anything interesting? As soon as the hiking of interest rates stopped mortgage rates started to drop off. I'm not saying history will repeat itself here, after all there are a lot of different factors that we are dealing with between decade high inflation and the aftermath of a worldwide pandemic. That said I do believe that as the months go on the continued impact of higher rates plus student loan payments coming back online will allow for rates to come down.
Verify your mortgage eligibility (Dec 3rd, 2023)
Fed pauses interest rate hike for first time in 15 months
Speaking of inflation, it "only" rose 4% year over year. That came in line with expectation but that number is still higher than the 2% that the Fed wants inflation. Then on the other hand, jobless claims rose higher than expected which is a sign that there might be cracks starting to form in the economy. Bottom line is that the data is currently still murky. However whether it's one or two more rate hikes we are near the end of this cycle and usually when rate hikes stop is the start of mortgage rates declining. I think that will play out the same way this time as well.
Recap:
-No rate hike this month, although one is likely for July
-Fed is stating two more rate hikes this year but it will depend on the data
-Inflation is at 4% year over year which was in line with expectations
-Jobless claims increased which seems to suggest that economy might be showing cracks
Show me today's rates (Dec 3rd, 2023)