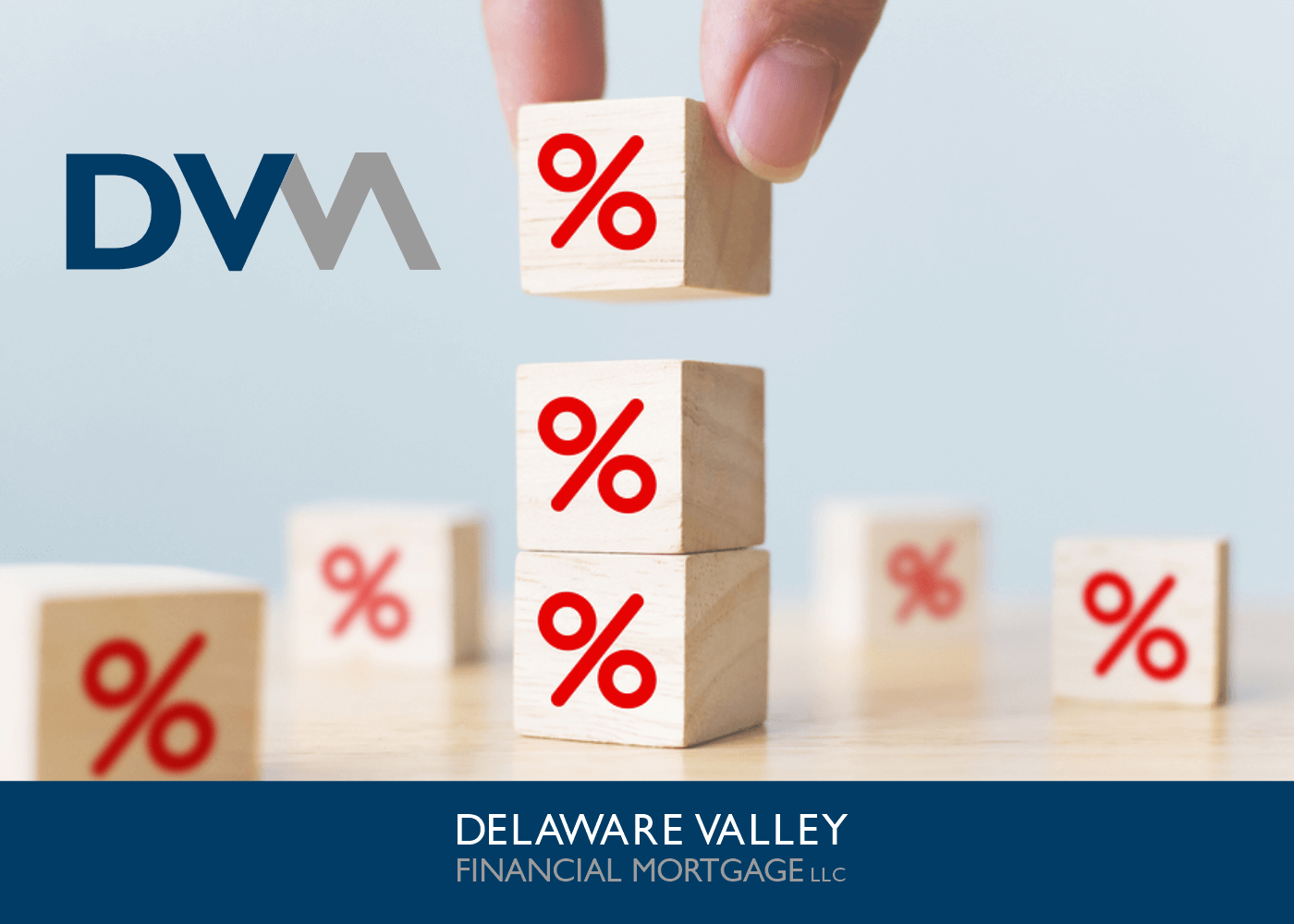 Increases to the area median income which helps more borrowers
Having to send out a rate sheet that had a big fat 7% on it was not how I wanted to go into the holiday weekend. What was the cause? Yesterday the first quarter GDP was revised from 1.3% to 2%. GDP (Gross Domestic Product) being an indicator of how strong the economy is. Why is that bad for rates? The reason why we are having rate hikes is to slow the economy down as that is what drives inflation. Too much money going after too few goods, that raises prices on most everything. The Fed has said that we can expect two more rate hikes this year, one most likely happening in July to try and put the brakes on the economy.
So what does that all mean? We have flirted with 7% two times before, in May and in March. Those moves were followed by rates dropping below 7% again. The June jobs report comes out next Friday followed by inflation data on the 12th. If the job market is still tight or inflation hasn't gone down as much as was expected there could be a chance we get back to where we were in the fall of around 7.4-7.5%. In My view it would take something really shocking to get over that level in the short term. If we get data in line with expectations we will probably settle back in to the range we were in previously.
One other piece of news I wanted to share. The area median income limits have increased this year. This will help first time home buyers and anyone that is under 80% of the area median income qualify for programs to help with the interest rate and can potentially get money to help offset closing costs. For Chester County the 80% AMI is $91,520 and 100% of AMI is $114,400. For Lancaster County 80% AMI is $78,400 and 100% AMI is $98,000. For a client under 80% of the area median income they could qualify for up to $4,000 in lender credits so be sure to take advantage of this program!
Verify your mortgage eligibility (Dec 3rd, 2023)
Recap:
-Revised economic data caused rates to rise
-Job report comes out 7/7, inflation data on 7/12. Data could determine if we reach the highs we saw back in the fall
-End of July is next Fed meeting, most likely a ¼% rate hike.
Area Median Income increased so more borrowers qualify for those programs which can help with interest rate and with closing costs
Show me today's rates (Dec 3rd, 2023)