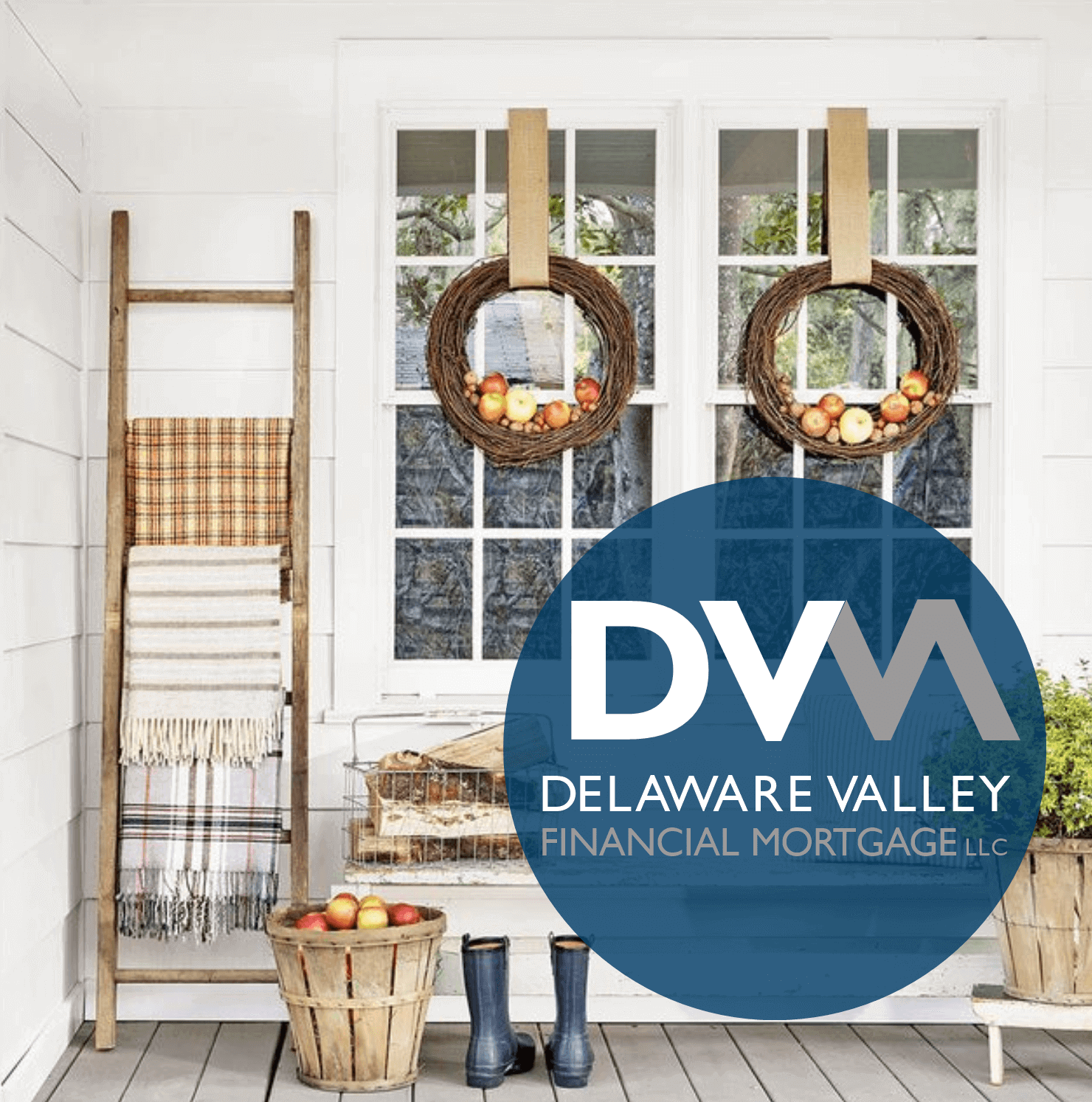 Lower Than Expected Inflation Numbers
A great start to the week for mortgage rates fueled by lower than expected inflation numbers. Year over year inflation only increased by 7.7% instead of 7.9% which was expected by economists. Even though that number still is way too high it gives more weight to the theory that inflation peaked at 9.1% back in June. So far the bond market has taken this news as a big sigh of relief. The Fed was expected to raise rates again in December by ¾% but with this new data that came out it's likely that it will be ½% hike instead. We aren't out of the woods yet however, remember back in August we saw rates go down to 5% only for them to jump right back up over to 7% in September. Big swings in rates still certainly can happen. In this case though I think there is more case for optimism as the data is starting to show that inflation is slowing where as in August is was more of just a belief and a hope.
Verify your mortgage eligibility (Dec 3rd, 2023)
In the short term I think we have a good chance to see a bit more relief with rates until the next inflation report comes out on 12/13. If that report also is showing a steady decrease in inflation again then we would really be cooking with grease. Now the only thing that could throw a wrench into all of this is if inflation is stalling out at 4% or 5% lets say. If inflation is more ingrained then more rate hikes are going to be on the table because the Fed wants inflation under 2%. We aren't going to know that for at least a few months so for right now lets enjoy a bit of a reprieve with interest rates.
The next update won't happen until after the holiday so I hope everyone has a wonderful Thanksgiving!
Recap:
Verify your mortgage eligibility (Dec 3rd, 2023)
-Year over year inflation came in at 7.7% instead of 7.9% which was expected.
-Likely means a ½% rate hike next month instead of ¾%
-Next inflation report comes out 12/13, until then rates should hold steady
-Have a great Thanksgiving!
Show me today's rates (Dec 3rd, 2023)