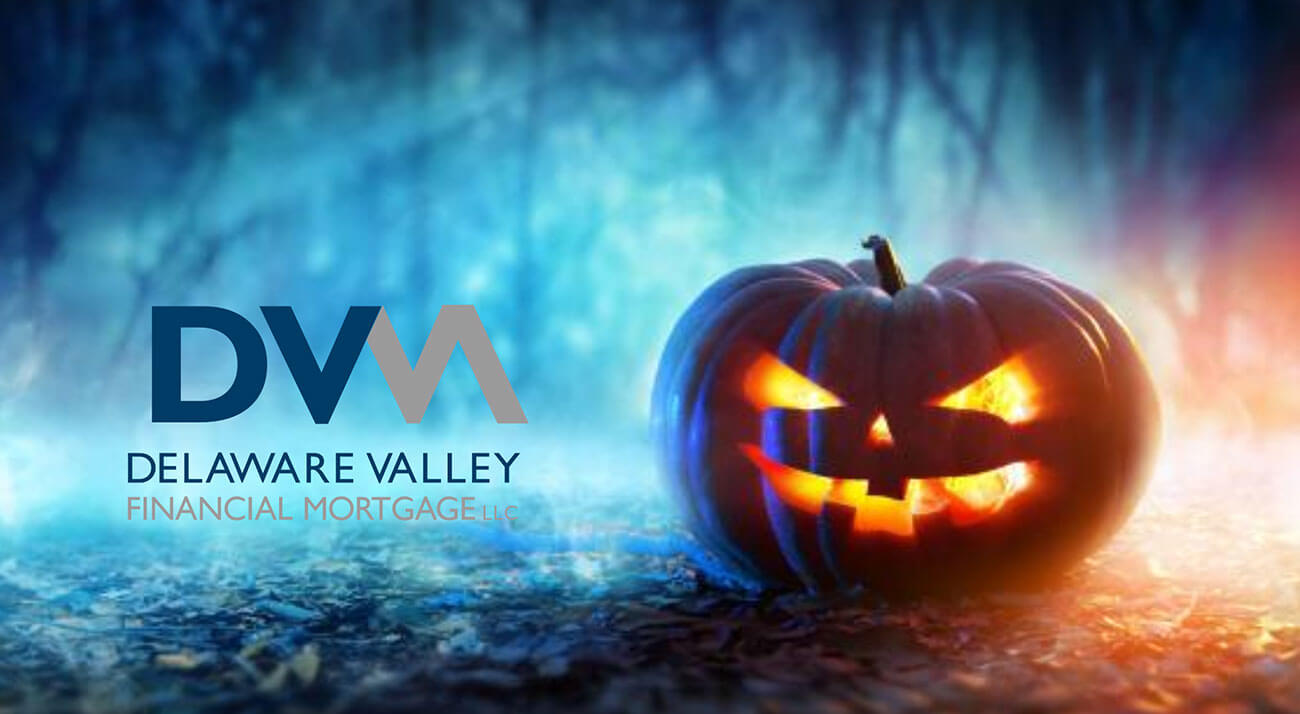 Mortgage Rates Continue to Hold at Key Level Ahead of November Fed Meeting
Happy Halloween! I'll let you come up with your own Halloween pun about how scary rates look this year : ) Well as I mentioned last update we were at a pivotal point for mortgage rates. Lucky for us the 4% yield on the 10 year treasury still appears to be holding. I know it doesn't seem like it since as soon as I sent my last update out rates shot up to 7.45% in a matter of days. It's not unusual for rates to shoot past a key level only to pull back a few days later as the market tries to find it's footing.
Verify your mortgage eligibility (Jan 31st, 2023)
A few upcoming events to be on the lookout for, Fed Chair Jerome Powell has a news conference on Wednesday. That means another hike of ¾% is almost a certainty. That in and of itself won't have much impact because that is already baked in to rates but if he gives any indication of more hikes next year that could spook (that's my only pun I promise) the market.  As strange as it sounds they are probably not to happy with the recent rally in the stock market so I could see him making a statement saying that they are still committed to raising rates. Also this Friday the October's jobs report comes out. That's another key data point that the Fed relies on as they use that as a gauge for how strong the economy is. All of that will be trumped by the inflation data that comes out next Thursday. There is one more Fed meeting in December, a rate hike is already being priced in but this inflation report will determine the size of the hike.  One last thing to keep in mind, rates often get defensive (meaning rates increase) before the Fed meeting so I wouldn't be surprise if we see an increase in rates these next couple of days. If past meetings are any indications the couple days after the Fed announcement expect larger than normal movements in rates.
 Recap:
Rates continue to hold at key indicator
Fed meeting on Wednesday, likely hike of ¾%
October Jobs report comes out on Friday
Inflation data comes out next Thursday 11/10
Show me today's rates (Jan 31st, 2023)