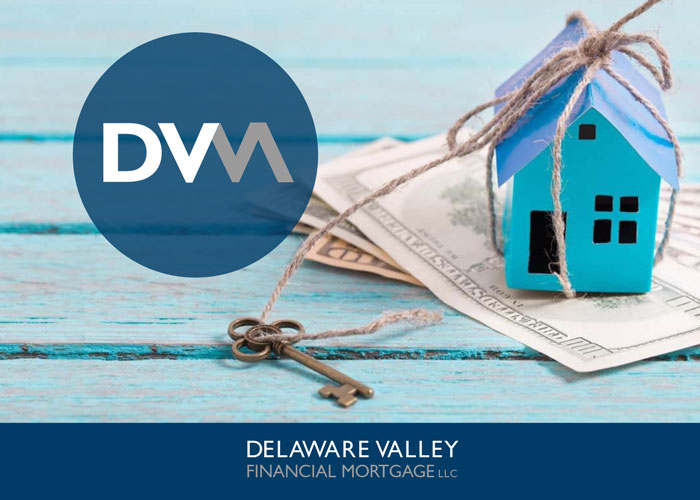 New Guideline For Multi-unit Properties
Welp after a nice recovery to end the last week we are headed in the wrong direction to close out this week. Last week the Fed opted not to raise interest rates again. The good news is that now the discussion has shifted towards when the Fed is planning on cutting rates. I don't think the Fed even needs to cut rates before we start seeing meaningful improvements to interest rates. Historically once the Fed has stopped raising rates that is when mortgage rates start to improve. The market is always forward looking so if they see that rate cuts are on the horizon rates should start heading lower. The next Fed meeting is on December 13th, at this point I'm not sure what direction they're headed. The jobs report and inflation data next month could be the deciding factor. Until then don't be surprised if rates bounce around, I wouldn't be surprised if we go above 8% again.
Verify your mortgage eligibility (Dec 4th, 2023)
A new guideline change is coming next week that could have a big impact on certain buyers. Starting next Friday buyers only have to put down 5% on a multi-unit property (2-4 units) which is a change from the 15%-20% previously. It is only for owner occupied properties so the buyer does have to live in one of the units. I know there are a lot of buyers out there that are interested in real estate investing and this is a great opportunity for them. The other units can help offset the mortgage payments which can help your buyer qualify for a bigger property. After a year they can move out and turn it into an investment property while keeping the same rate. Let me know if you have any buyers who might be interested in this!
Recap:
-No interest rate hike from Fed meeting last week
Verify your mortgage eligibility (Dec 4th, 2023)
-One last Fed meeting next month, unclear if they will raise rates again
-Inflation and jobs still the biggest mover of interest rates
-New guideline change allows buyers to put down 5% down on a multi-unit owner occupied property
Show me today's rates (Dec 4th, 2023)