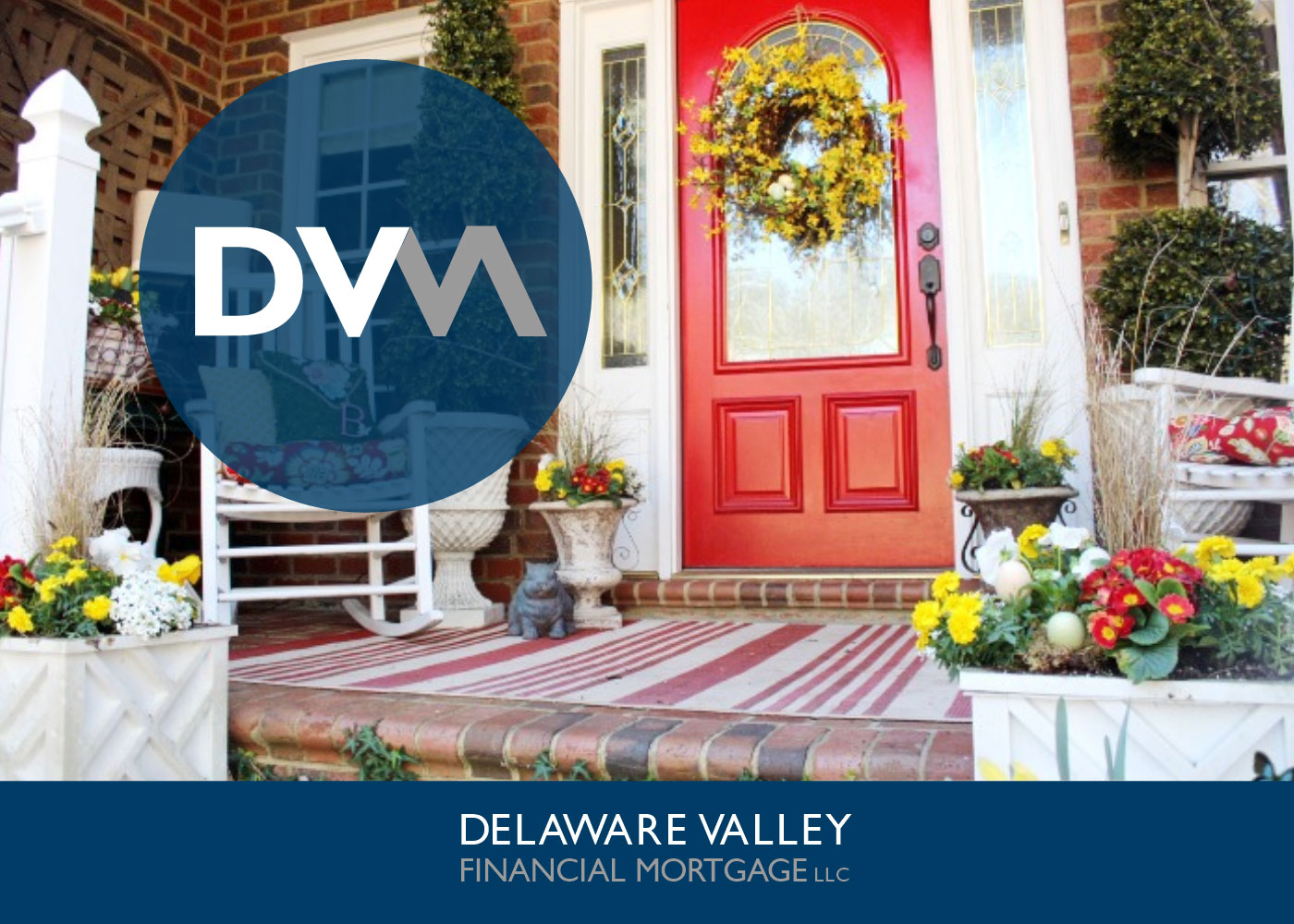 World Tension Causes Rates to Fluctuate
I hope everyone enjoyed those two days last week when rates briefly dipped. All of that is in the rearview as we enter this week with rates marching back up again. Most likely the brief drop was due to the conflict in Israel. Normally when major geopolitical events break out you will see money go into the bond market because bonds are viewed as safe in times of crisis. Depending on how that situation plays out it could have an impact on rates again, especially if things escalate further. Otherwise rates don't show much interest in going lower for now.
Verify your mortgage eligibility (Dec 4th, 2023)
Sometimes momentum plays the biggest factor in deciding where rates are headed. Right now the momentum is pushing rates higher. I don't see much to change that in the near future. If you've read these updates before you know that the Fed is looking at inflation and the unemployment rate. The magic number for inflation is 2% and it's probably around 5% for unemployment. Currently inflation is around 3.7% and unemployment is around 3.8% (I know it's bizarre that the Fed wants unemployment to go higher but that is a whole other discussion). Until we see changes in a meaningful way rates are likely to stay elevated around these levels.
Here is a bit of good news, typically when the Fed stops raising interest rates that is when rates tend to drop. Although that is usually because the economy ends up going into a recession so not sure if it is really good news. Most experts view that the Fed is either done raising rates or there might be one hike left. That means that we should be closer to the end of these higher rates. Like the saying goes, it's always darkest before the dawn.
Recap:
Verify your mortgage eligibility (Dec 4th, 2023)
-Middle East conflicts causing rates to fluctuate
-Trend is for rates to remain high for now
-Next Fed meting at the end of the month
-Probably only one more rate hike left
Show me today's rates (Dec 4th, 2023)